Navneet Kaur is a Professional Content Writer with 5+ years of experience, she started her career as a Content Writer. Apart from having good knowledge of marketing and business, she firmly believes in dreaming big and making them come true. She lives with a passion to explore and learn about adventure, destinations, history and live events happening around. Including her travel writing skills, she has also written about places, arts and entertainment, personal experiences, nature and its beauty, etc.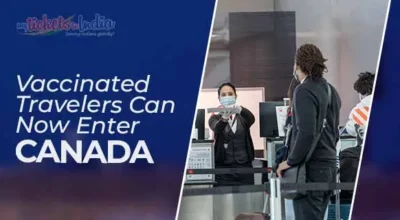 Posted on Wednesday, March 23rd, 2022
Travelers have had to deal with many restrictions due to the global pandemic over the…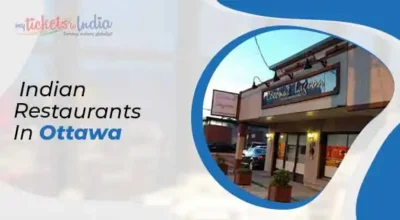 Posted on Monday, February 7th, 2022
Are you thinking about how tasty the Indian food is or where to find the…
Posted on Thursday, January 27th, 2022
For many people, Indian restaurants in Vancouver are the most beloved type of dining areas.…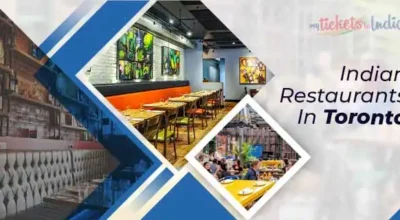 Posted on Wednesday, January 19th, 2022
Canada is one of the most diverse and multicultural countries in the world. You will…
Loading...